Quality Assurance and Product Safety
Quality assurance and product safety in the food and feed industry are essential. Stringent Dutch legislation and EU regulations ensure safeguard the safety and quality of dairy products through monitoring and control of hygiene, analysis and traceability.
| | |
| --- | --- |
| COKZ-Zuivelerkenning | Netherlands Controlling Authority for Milk and Milk products |
| ISO/FSSC 22000 | Food Safety System, Including HACCP |
| GMP+ | Good Manufacturing Practice |
| QS | Quality Scheme for animal feed |
Van Lee Melkprodukten is GMP, QS and ISO 22000 certified. Our logistics and production partners are FSSC 22000, ISO 22000, GMP+ (QS) and COKZ certified. Our laboratory partners are accredited in compliance with ISO 17025.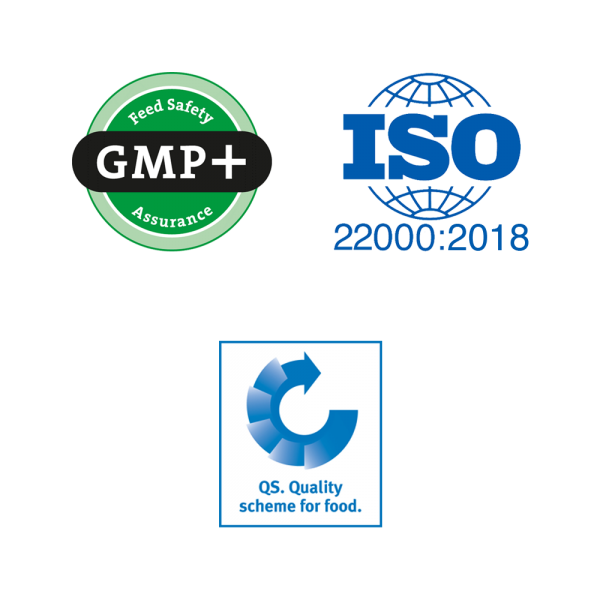 Quality Control
In both food and feed industries, product quality and safety is of utmost importance. To guarantee these, we use external laboratories with extensive experience and specialised in the research and analysis of dairy products. Our partners and ourselves only work in accordance with the highest quality standards, certifications, requirements and systems to assure our products are of guaranteed quality.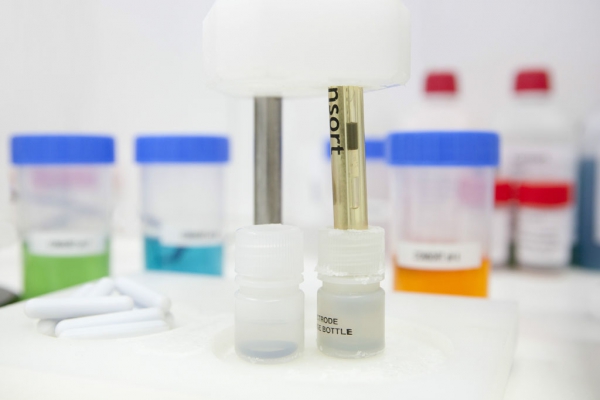 Approvals
In addition to quality assurance and product safety, we can supply products that are suitable for certain religious and dietary requirements.
Kosher - Jewish religion
Halal - Islamic religion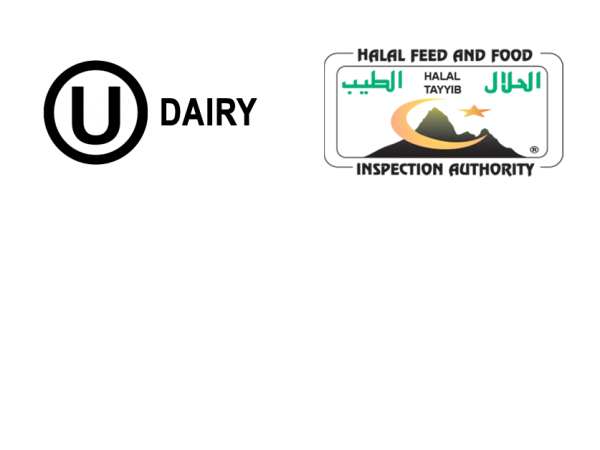 Corporate Social Responsibility
Corporate Social Responsibility means taking responsibility for the effects business activities have on people, society and the environment. In other words: ensuring business, social and environmental aspects are balanced. At Van Lee Melkprodukten we are attached to and work in accordance with the philosophy of CSR. We try to achieve this by not distinguishing between gender, race, religion or socio-cultural background in our personnel activities. Our partners and us are using the most modern, technically most progressive, least polluting and environmentally damaging materials. We also choose recyclable materials and separate waste as much as possible in order for materials to be re-used.
In addition to people and the environment, CSR at Van Lee Melkprodukten also means our involvement and support for charities and social organizations.
Top