Product Selection
Through our extensive experience, we can assist you in selecting the correct dairy ingredients for your products in combination with your activities. This may be at the level of product composition, quality, use, application and price.
If amongst our range of products, the one you are looking for is absent, or you have special product or packaging requirements (e.g. private label), then please do not hesitate contact us.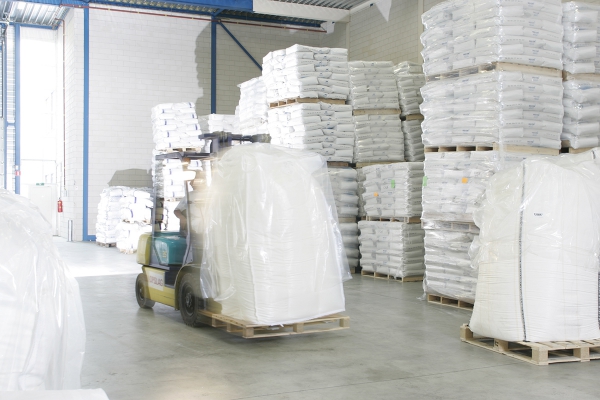 Customer specific products
In consultation with you, it is possible to develop a specific dairy blend, tailored to your use and application. Think in this respect about requirements for viscosity, free fat, processability, vegetable additives and price. We have the ability to produce these products in both liquid and dry form. We currently supply various custom-made blends to, for example, the following food industries: bakery, chocolate and sauces & ready-to-eat meals, and feed industries: calf milk replacers, compound feed.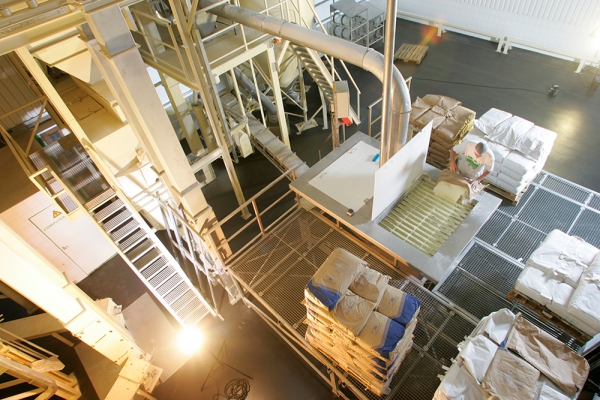 Logistics Services
Since 1987 we use Jonker & Schut BV, a total logistics solutions provider for warehousing, transport, packaging and customisation of dairy powders. At Jonker & Schut, quality and reliability are of significant importance. Their QA department ensures they meet the highest standards and have all necessary certifications for both the food and feed industries.
Through our close cooperation, we are able to supply you with the best products, of the right quality, at the agreed place, on a Just-In-Time (JIT) basis.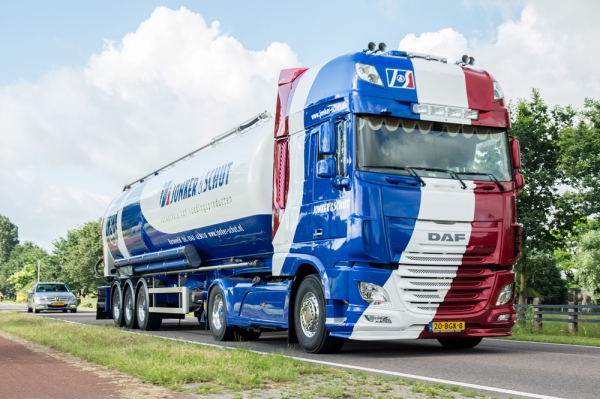 Term Contracts
In conjunction with your business, products and manufacturing needs, we offer the possibility of term contracts for various periods. Through these, we guarantee price, quantity, availability and of course quality during the agreed period.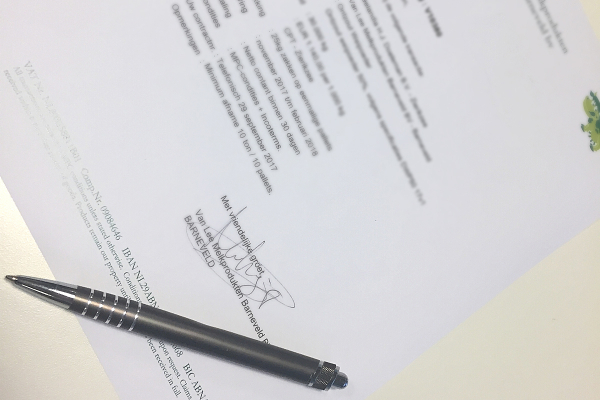 Market Information
We can provide you with the most current and accurate market information, tailored to your activities, products and purchasing requirements.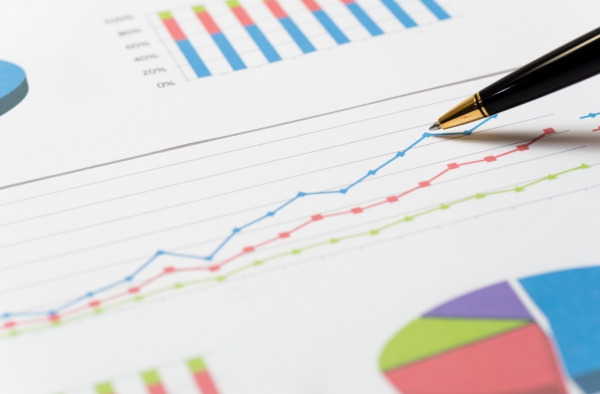 Top